Monosaudio is now the world's leading manufacturer of high performance cables that connect audio/video components for home, car and professional use as well as computers and computer games. Monosaudio Cable is an indispensable component for music lovers, audiophiles, recording studios, sound professionals, musicians, custom-installers and home theatre enthusiasts. Monosaudio's audio cables increase the clarity, dynamics and power of the audio signals that travel through them. Monosaudio video cables deliver the sharpest, clearest picture possible with naturally vivid color from traditional and digital television, projectors, home theatre and satellite systems. Monosaudio Game products lets enthusiasts enjoy the ultimate gaming experience by maximizing sound and video quality of a gaming system. Delivers cleaner AC power to A/V components and computer products and high joule surge protection for maximum performance.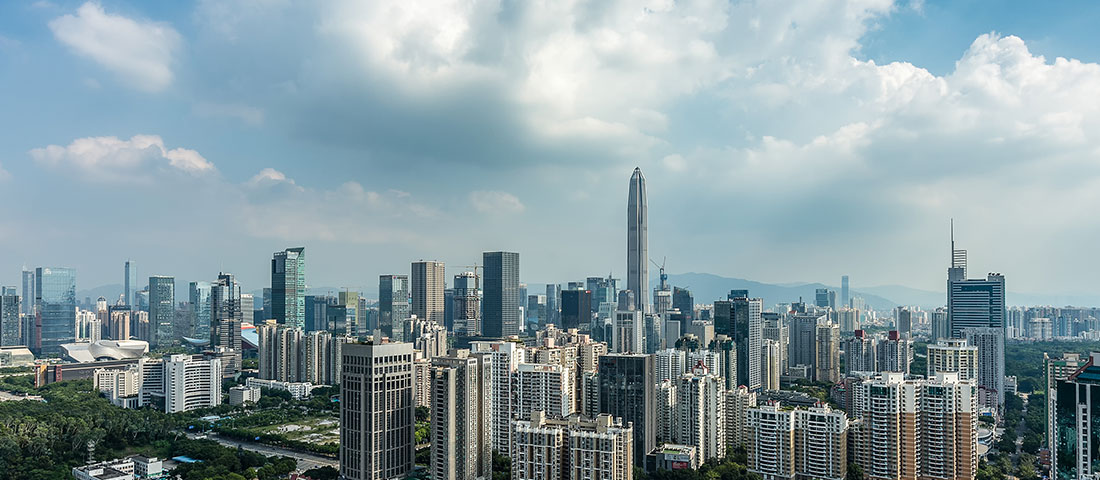 Outstanding Quality
Conductors of pure oxygen-free copper, silvered strands and 24 carat gold-plated contacts: For our products, we only use exclusive and premium components.
Monosaudio™,s high quality, e.g. our unique Ultragrip scratch-resistant surface.
High Functionality
Monosaudio™ stands for innovative and technically ambitious solutions like multi-layer cable shields and our specially designed filters to completely eliminate distortion. Solid screw fixings and solder connections guarantee save holds for plugs and cables.
Unique Design
Every Monosaudio™ product is the result of a long and thorough development process combined with a lot of passion for detail. After initial drawings and sketches, 3D-models and prototypes are built. These then undergo several testing cycles in order to ensure our high demands in regard to functionality, quality and design.
The result is a truly first-class listening experience.
Enjoy your music based on products by Monosaudio™
Intellectual Property Rights
Monosaudio™ is trademark and design protected internationally.